Design Process
Requirement gathering and research
Understanding your user and their requirements is often the first step in a great product. Ethnography is my favorite place to start. While at Expedia I have been able to visit our customer service centers. Most notably the ones in El Salvador and the Philippines. Sitting with our agents using our software quickly defines experiences to enable.

Sketching
Sketching is an intergral next step in fleshing out ideas for a new feature. Sketching allows the team to focus on the major concepts and layout. These sketches were used in defining the New Tab page in IE 9.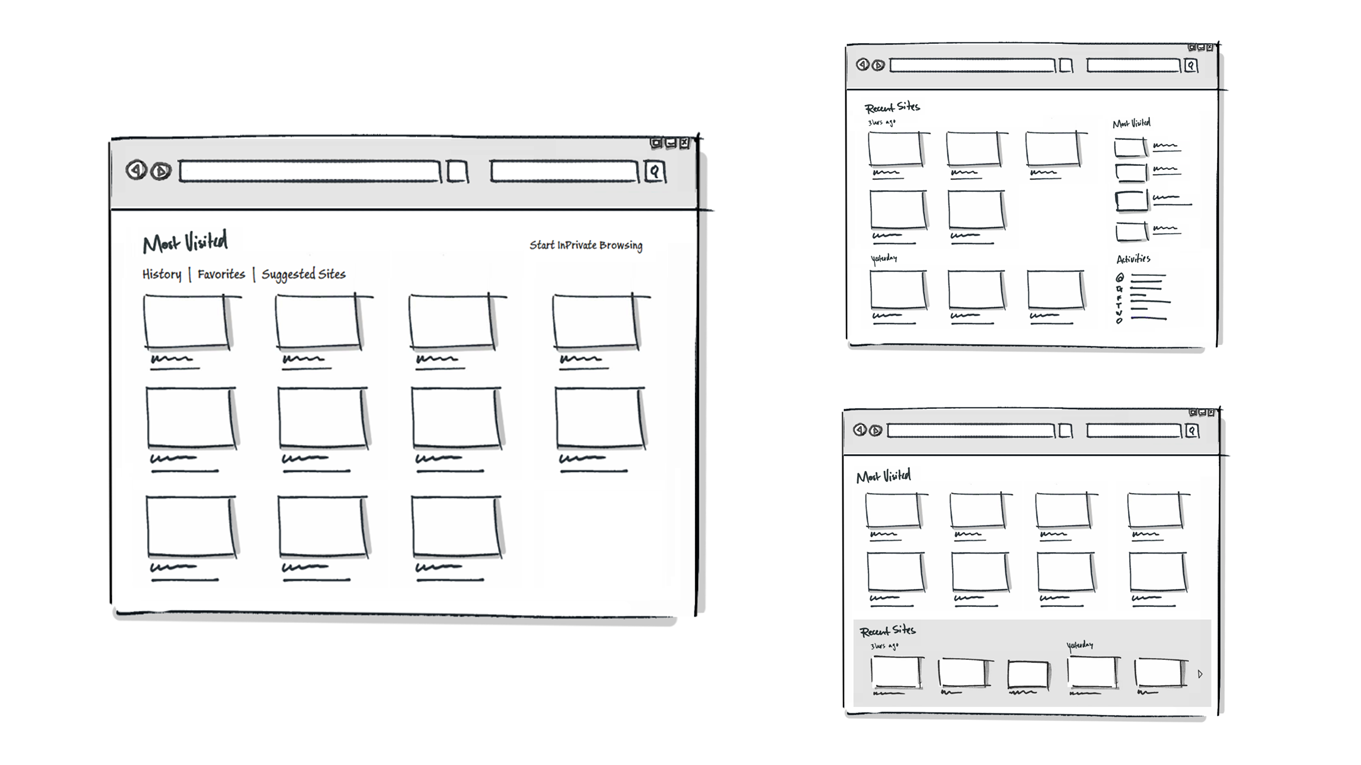 Story Boards
Story boarding out a user flow allows the articulation of a problem and the potential solution. This set of story boards is a bit old. I drew them to show the game play of an interactive CD-ROM. The game was a digital version of the base set of the Pokémon trading card game.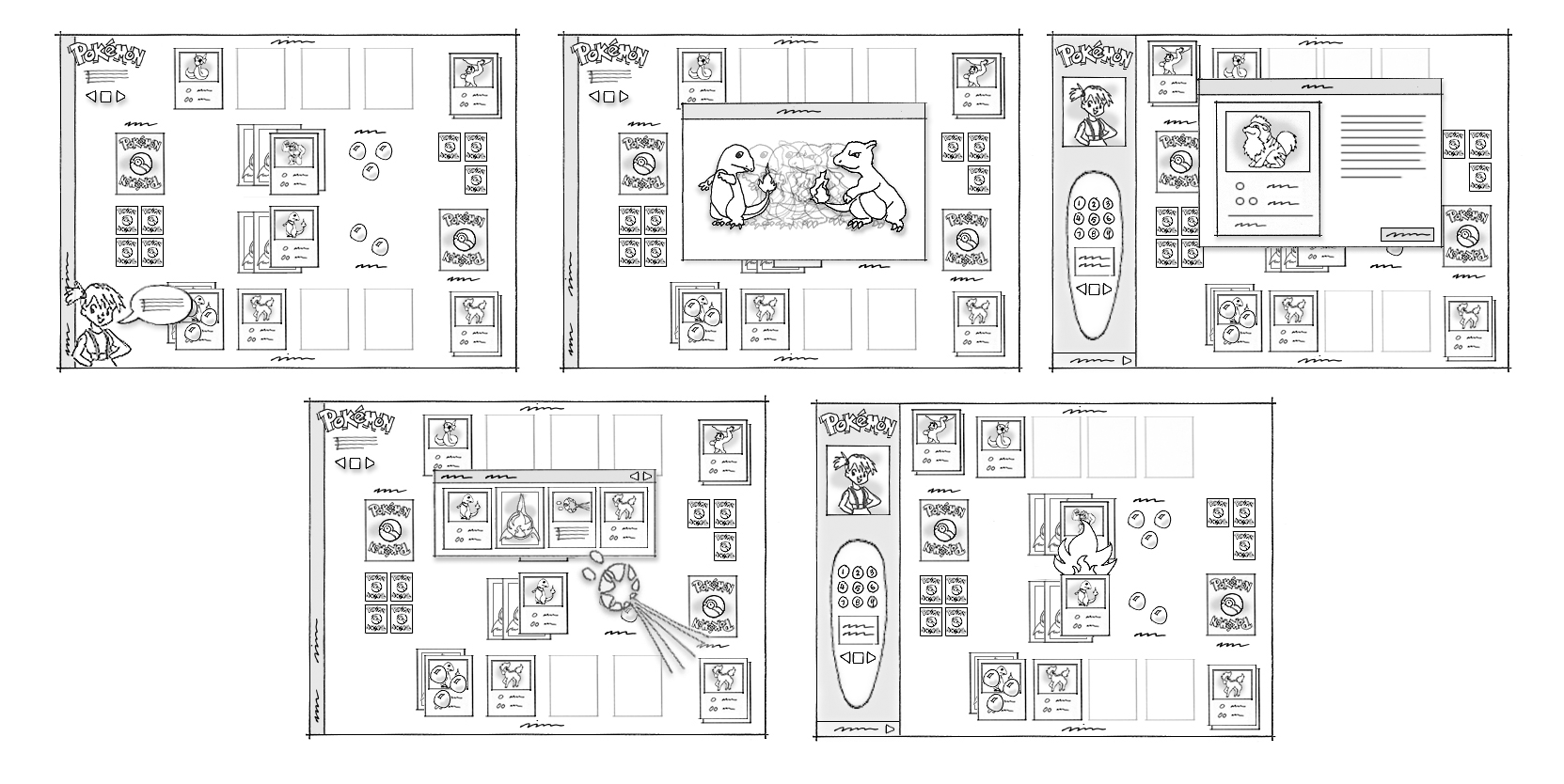 Design Explorations
It is important to try things. By drawing out multiple versions of a UX problem it becomes clear where certain options are more elegant than others.

These samples show designs for the Edge browser frame.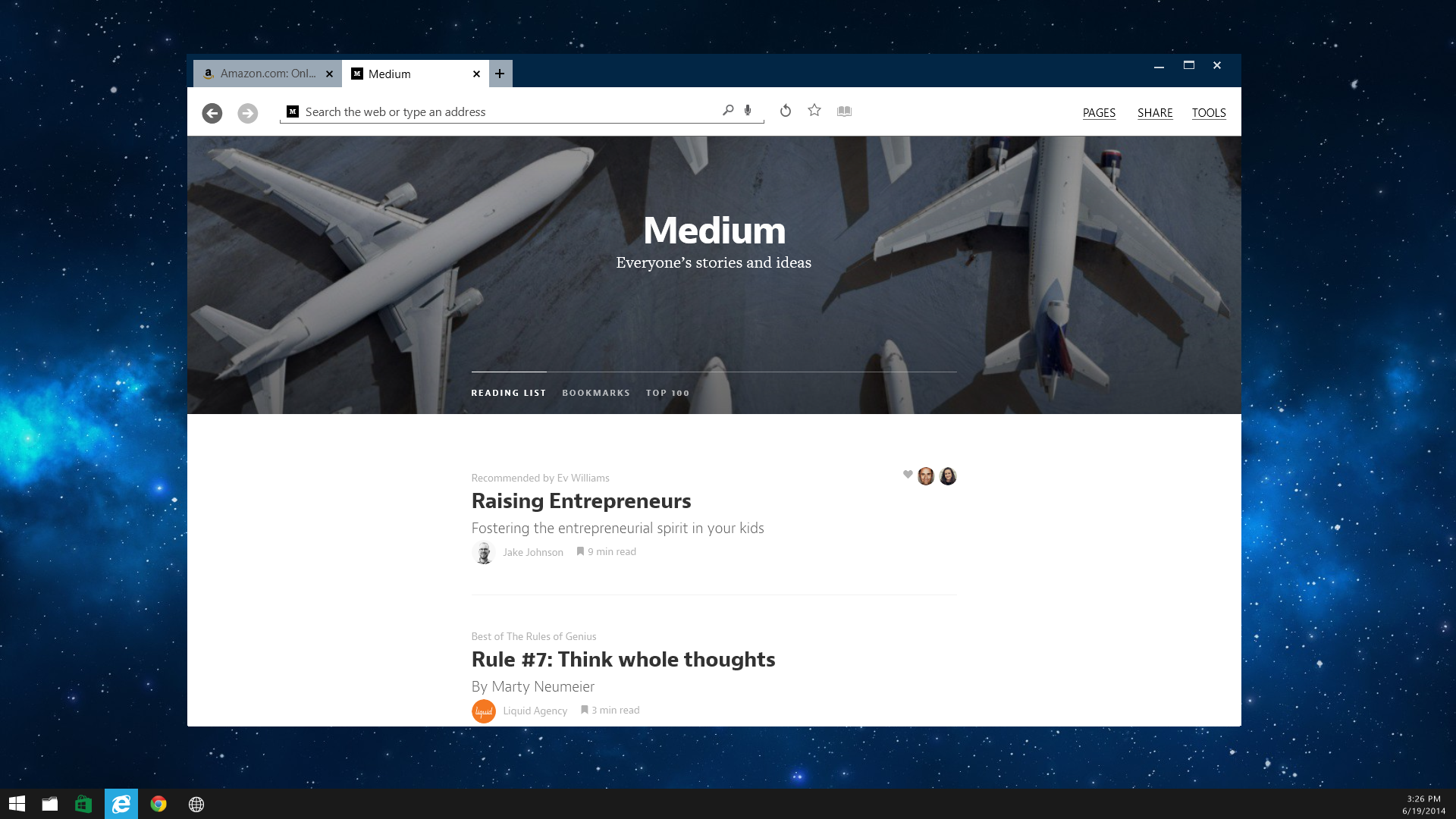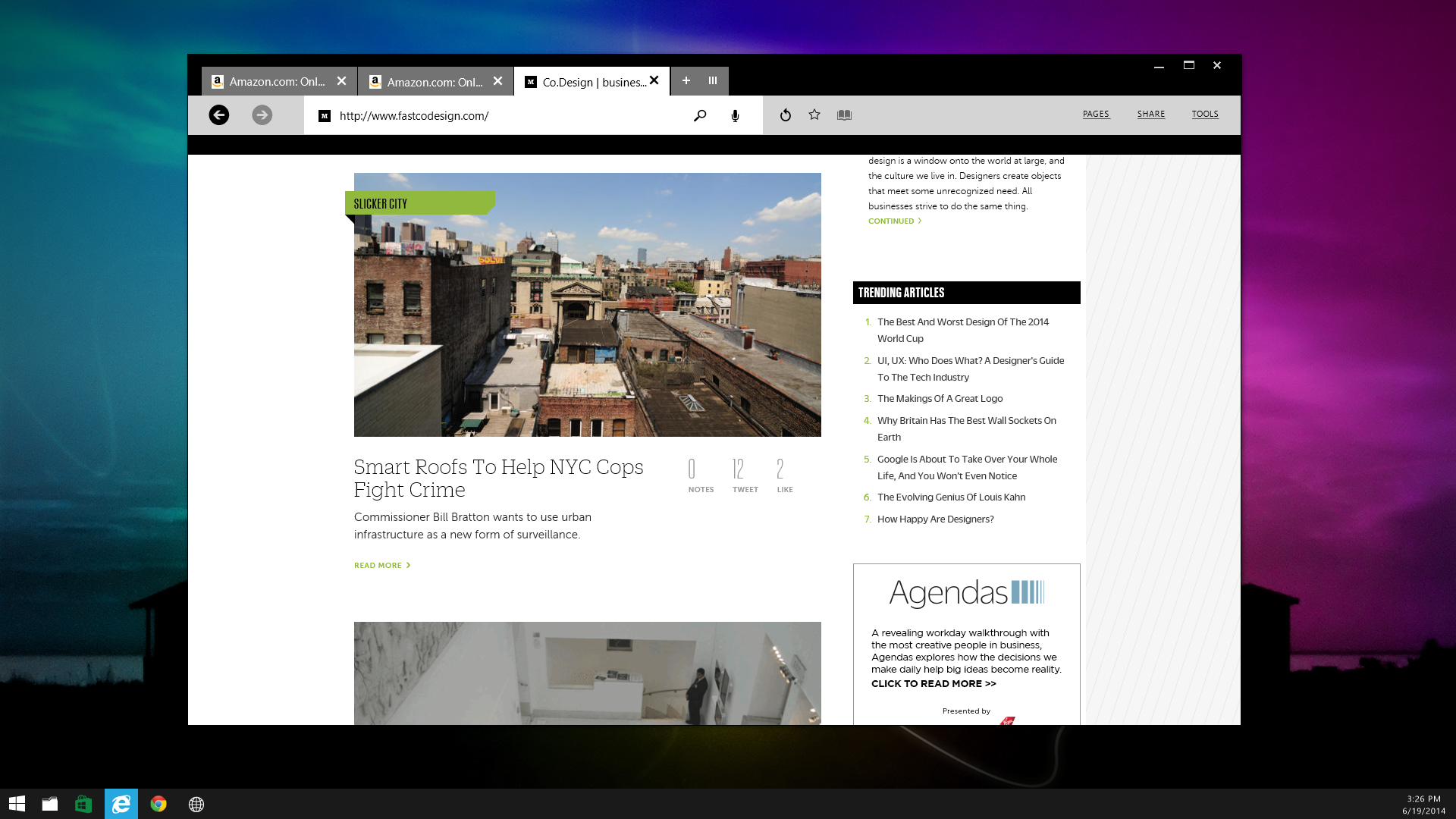 These samples show different designs for the Edge new tab page.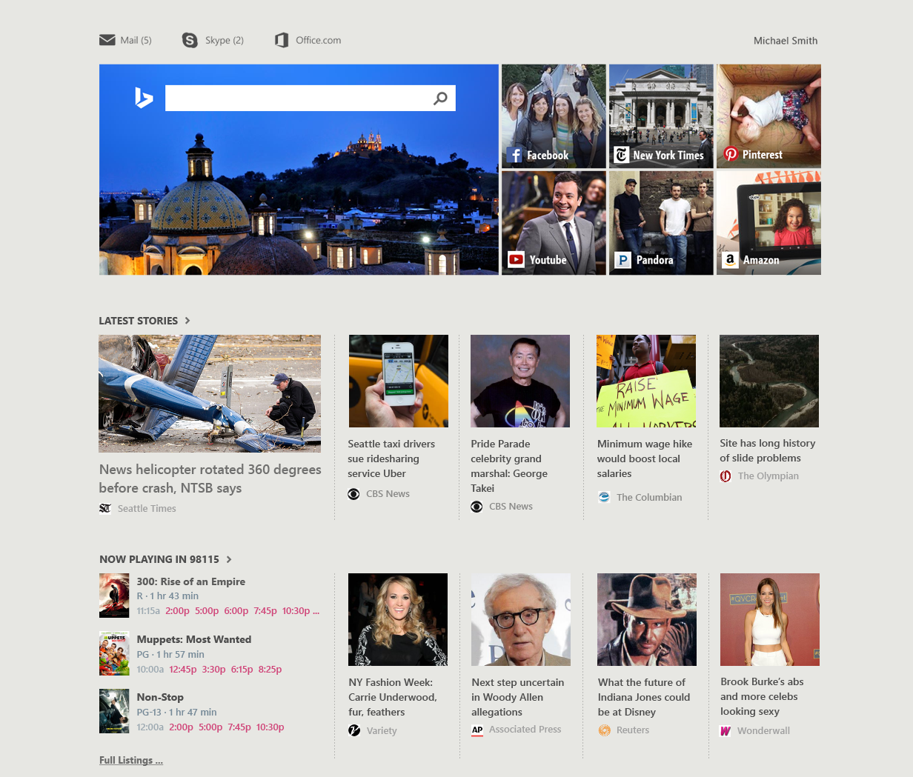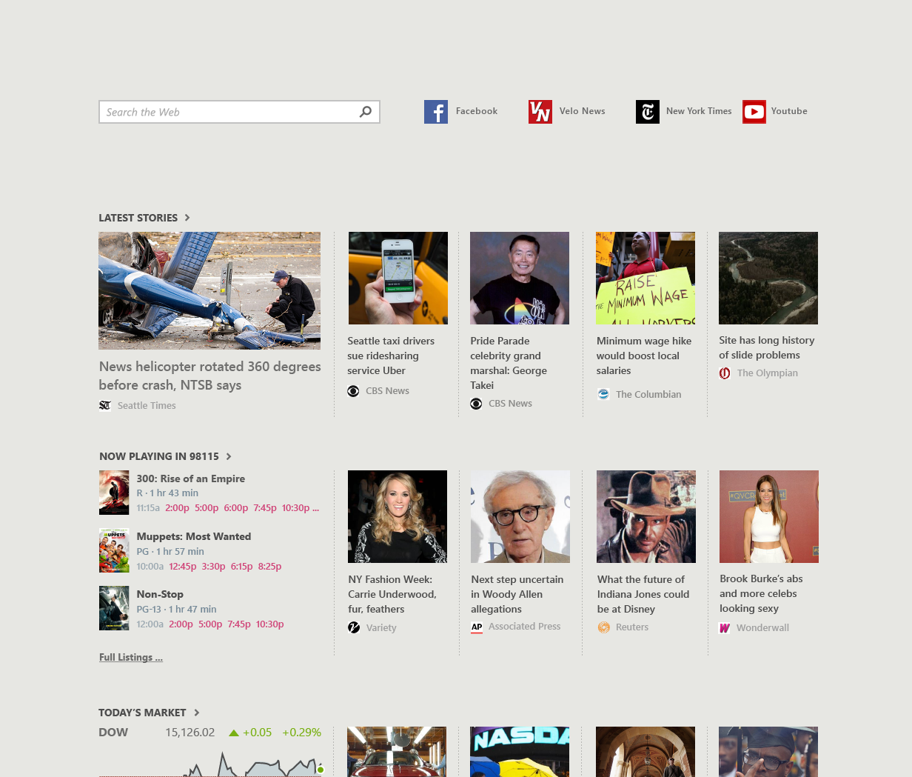 Redline Specifications
Once a design is final, it is important to be able to articulate how to achieve that design. Redlines are the way to call out the details like spacing, color, and accessibility.