Design Process
These are several examples of my process


Story Boards
Story boarding out a user flow allows the articulation of a problem and the potential solution.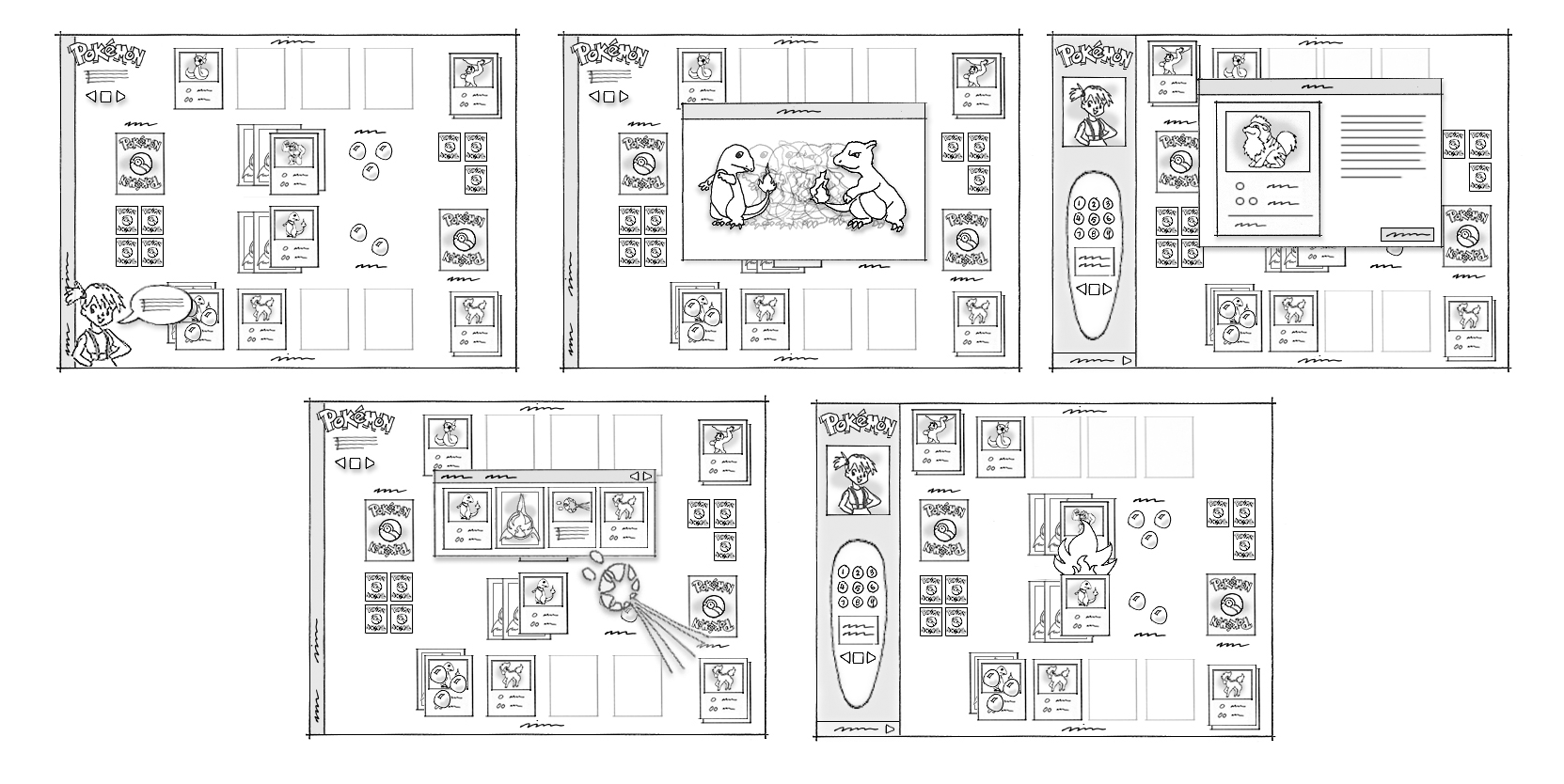 Sketching
Sketching is an intergral next step in fleshing out ideas for a new feature.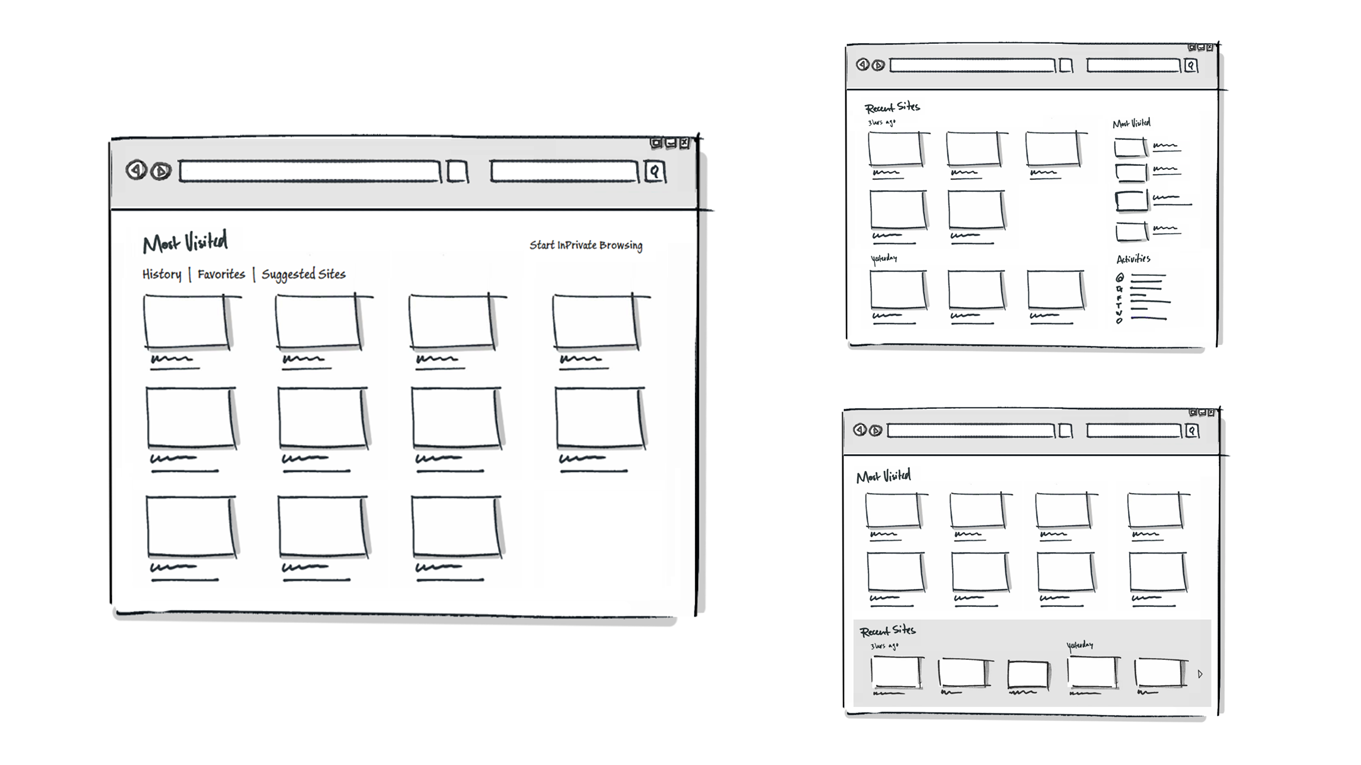 Design Explorations
It is important to try things. By drawing out multiple versions of a UX problem it becomes clear where certain options are more elegant than others.

These samples show designs for the Edge browser frame.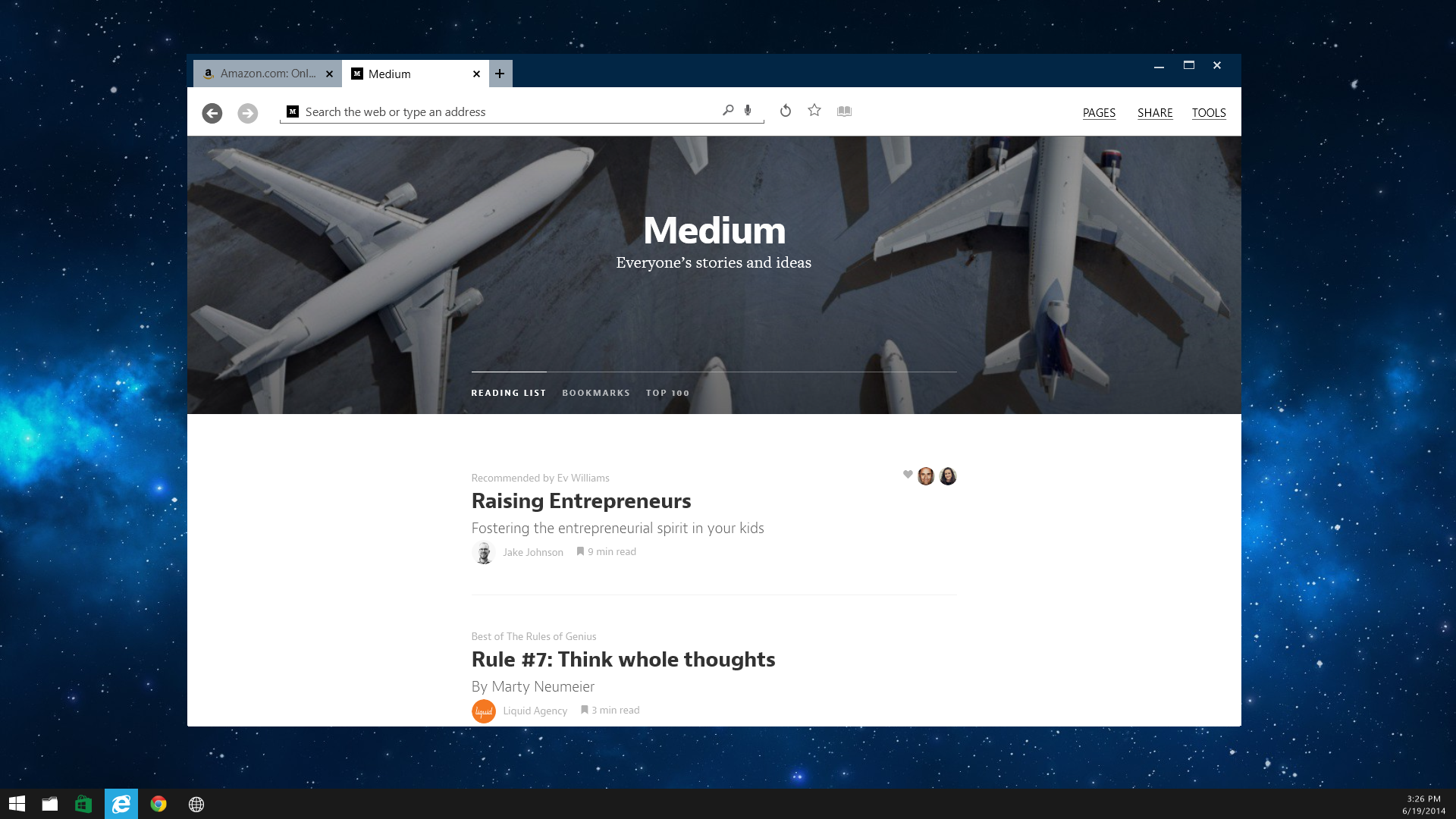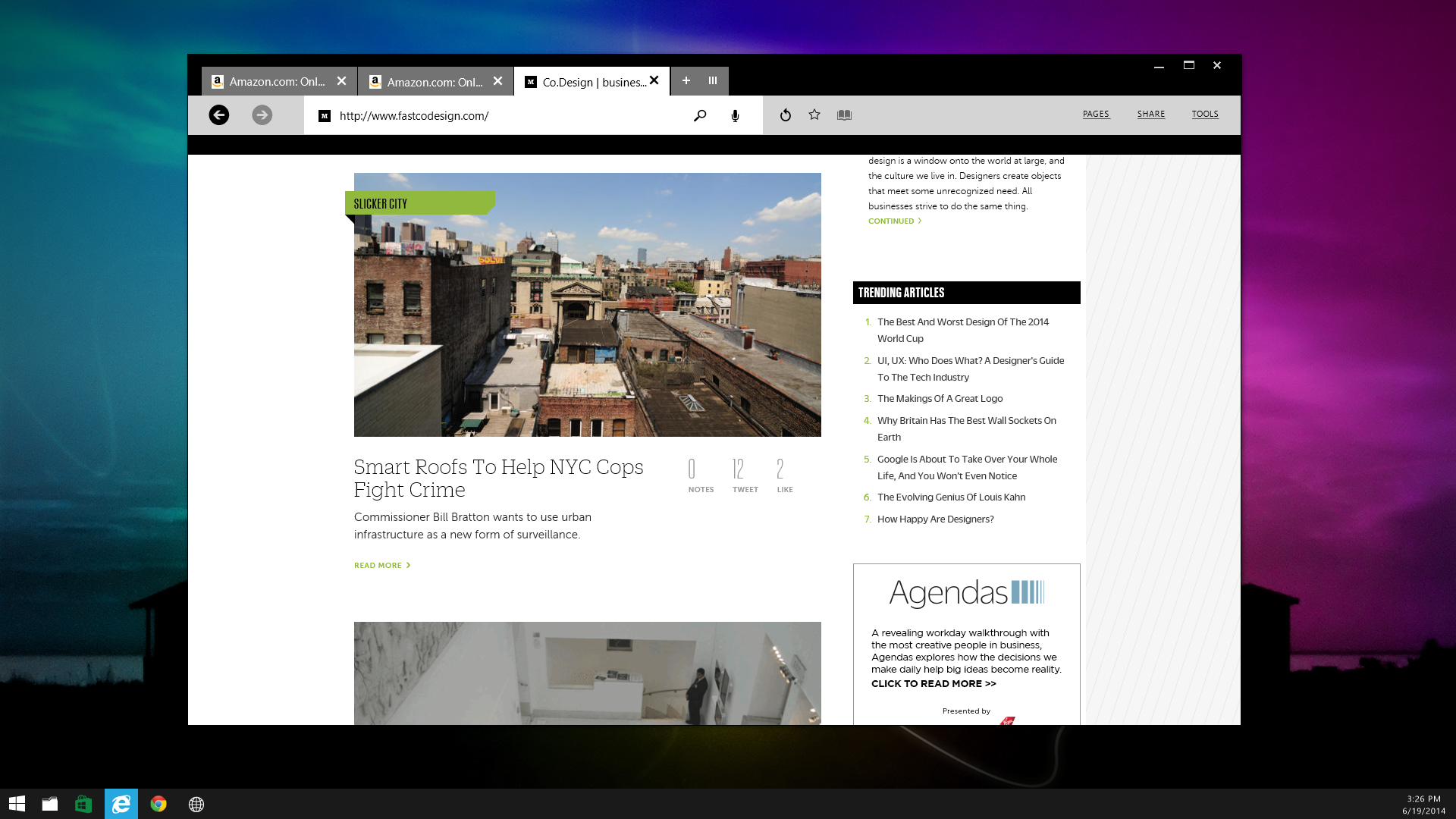 These samples show different designs for the Edge new tab page.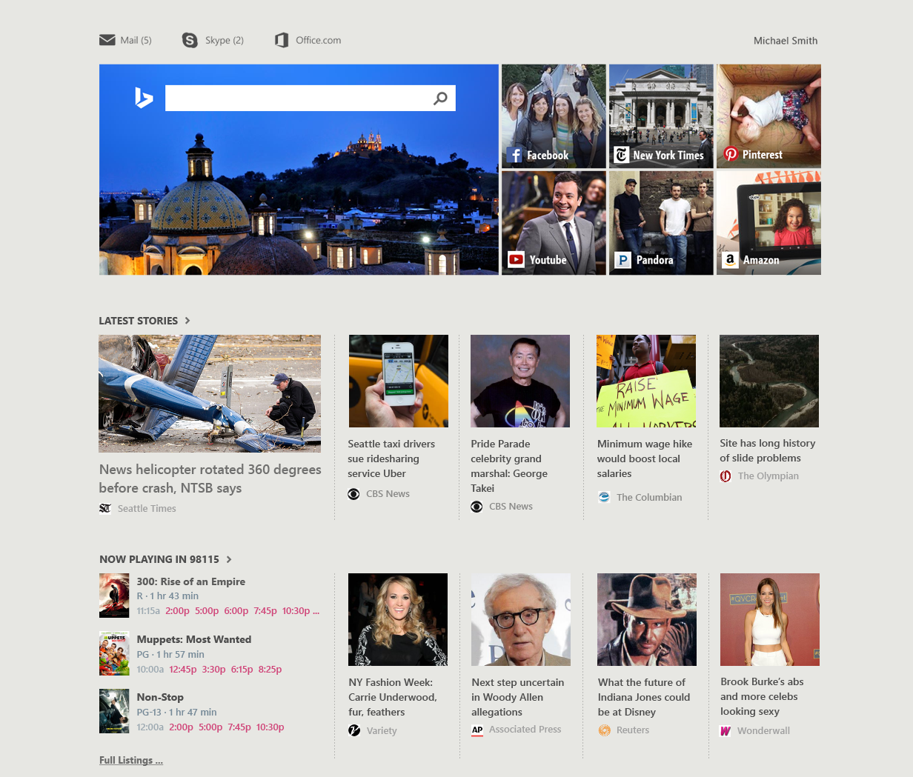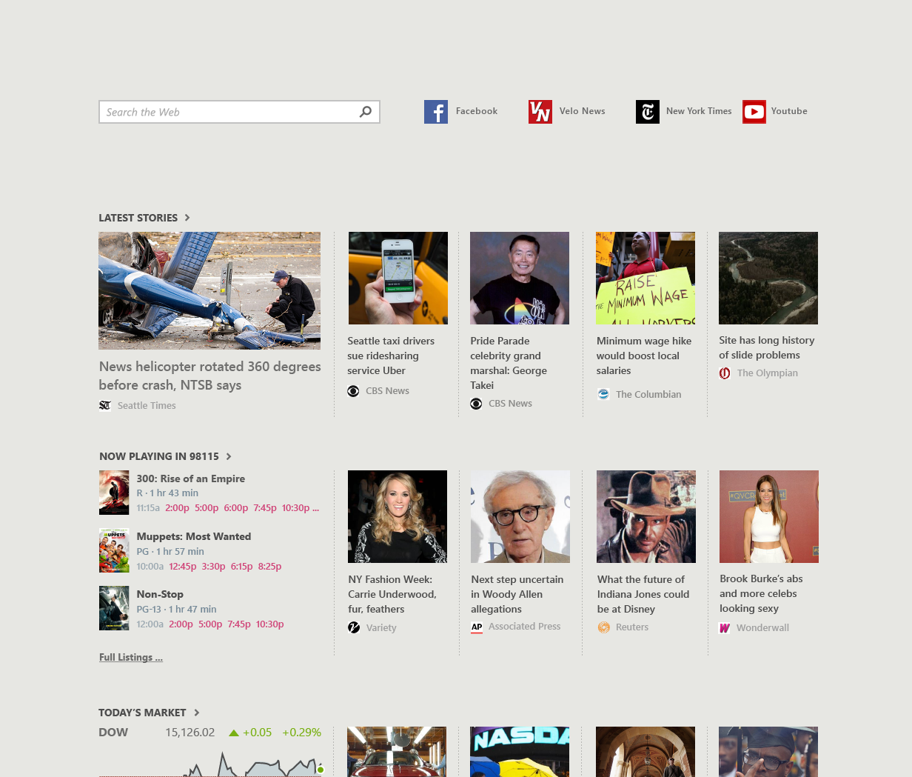 Redline Specifications
Once a design is final, it is important to be able to articulate how to achieve that design. Redlines are the way to call out the details like spacing, color, and accessibility.