Internet Explorer
Internet Explorer 11 - UX Design
Internet Explorer 11 delivers the best daily browsing experience for getting to your sites quickly and using them together with Windows Store apps in Windows 8.1. Browsing feels fast, fluid and perfect for touch with many tabs, richer suggestions, organized favorites and side-by-side experiences for comparing sites and using sites with Windows Store apps together.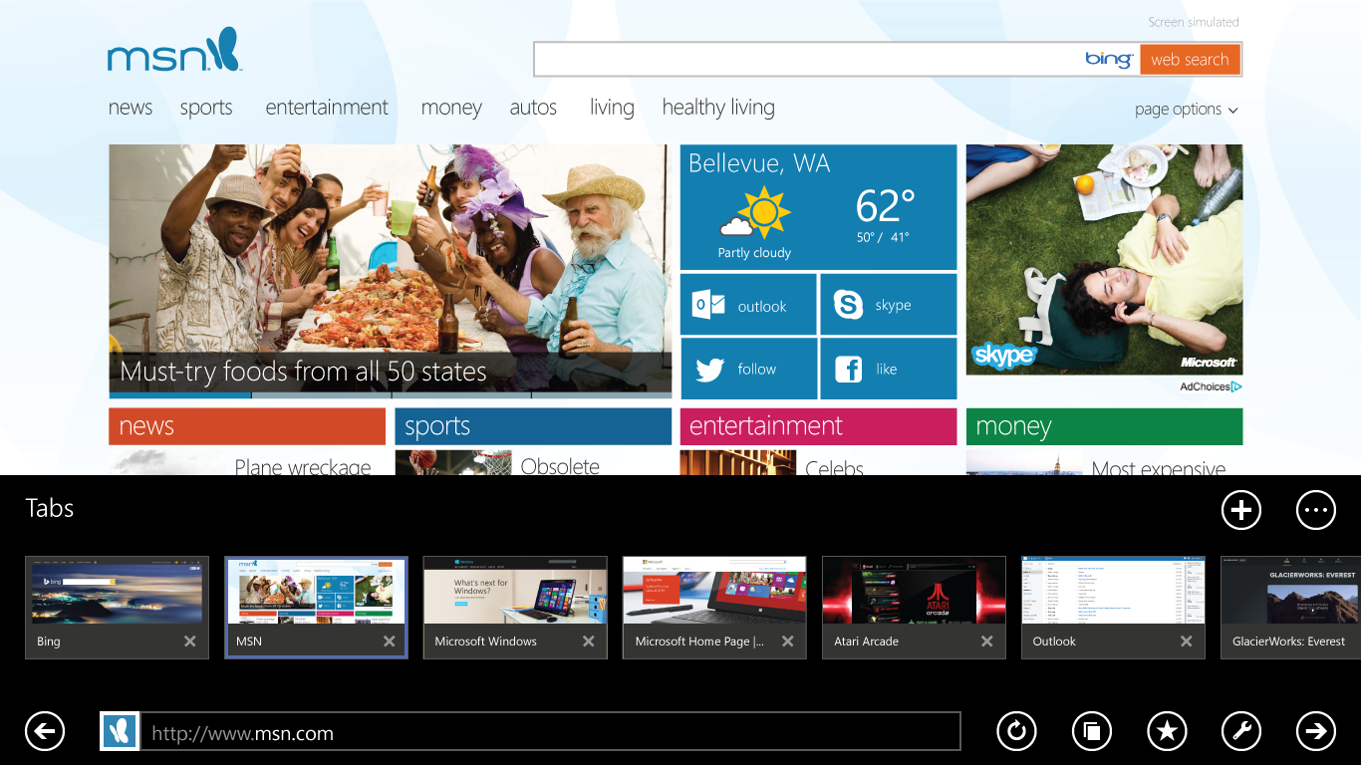 View the Blog about this release



Internet Explorer 10 - UX Design
(Focus for this release - Touch interactions and Flip Ahead)
Internet Explorer 10 is designed to make website interaction fast and fluid for touch as well as for heavy mouse and keyboard use.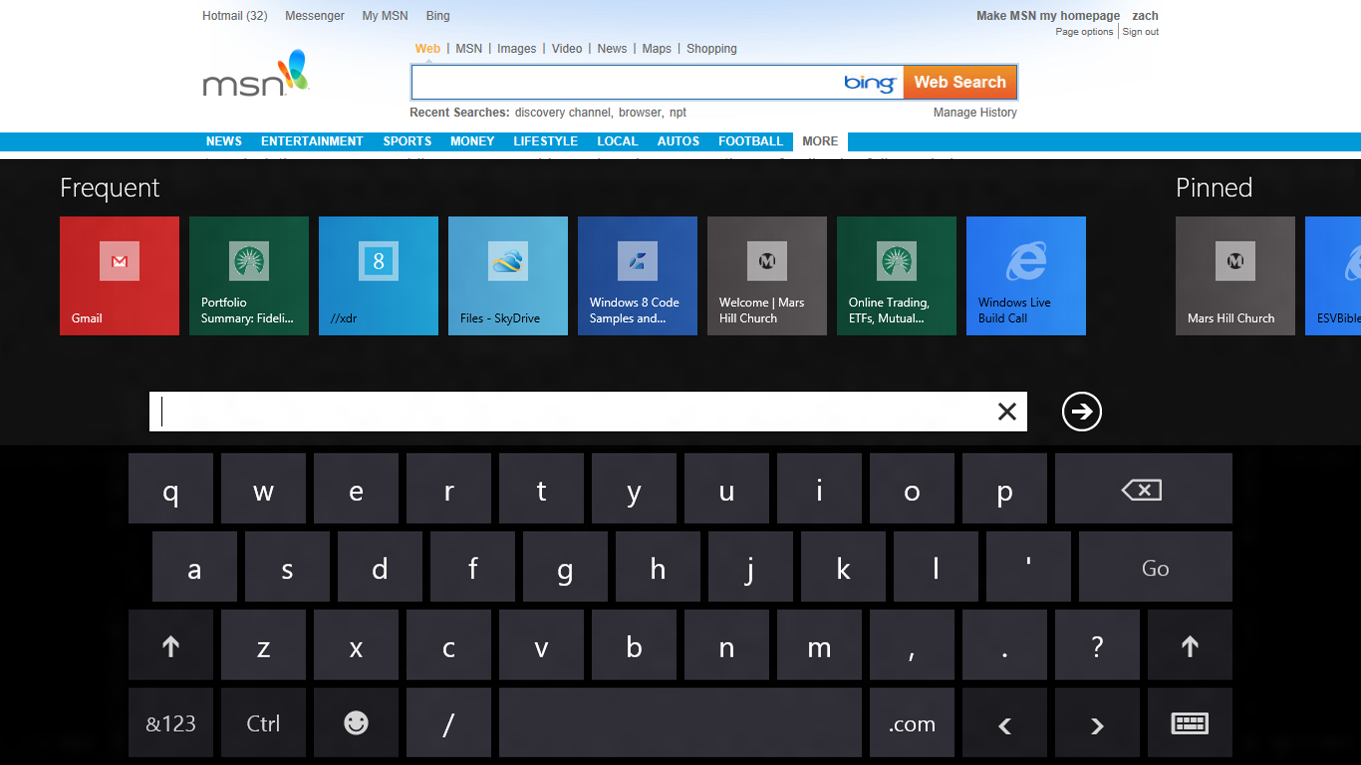 View the Blog about this release


"An unfortunate reality of browsing the Web on touch devices is that many sites simply aren't designed for it. They include small links ... common culprits are the numbered links for paged articles, forum threads, and so on. Internet Explorer 10 has a neat new feature, Flip Ahead to take the pain out of such content."
Internet Explorer 9 - UX Design
"The most striking difference between this browser release and the IEs of old is the new user interface. It's sleek and minimal…"

With Internet Explorer 9 we reimagined the role of the browser and how people interact with websites and web applications. While other browsers focus on the browser itself, Internet Explorer 9 is site-centric, as opposed to browser-centric. You have the websites you love with a clean look that makes your websites shine.