An innovative, creative, and detail oriented user experience design leader with over 20 years of experience in chat, bot, web browser, and operating system ux design.


Case Studies

Expedia Group
At Expedia Group I work on the Conversation Platform Team. Our design team's focus is on the development of customer service communication tools. We deliver traveler and agent experiences for the company's many brands. The desktop and mobile experiences we design support the companies web and native applications.



Traveler and agent chat
View the agent tools case study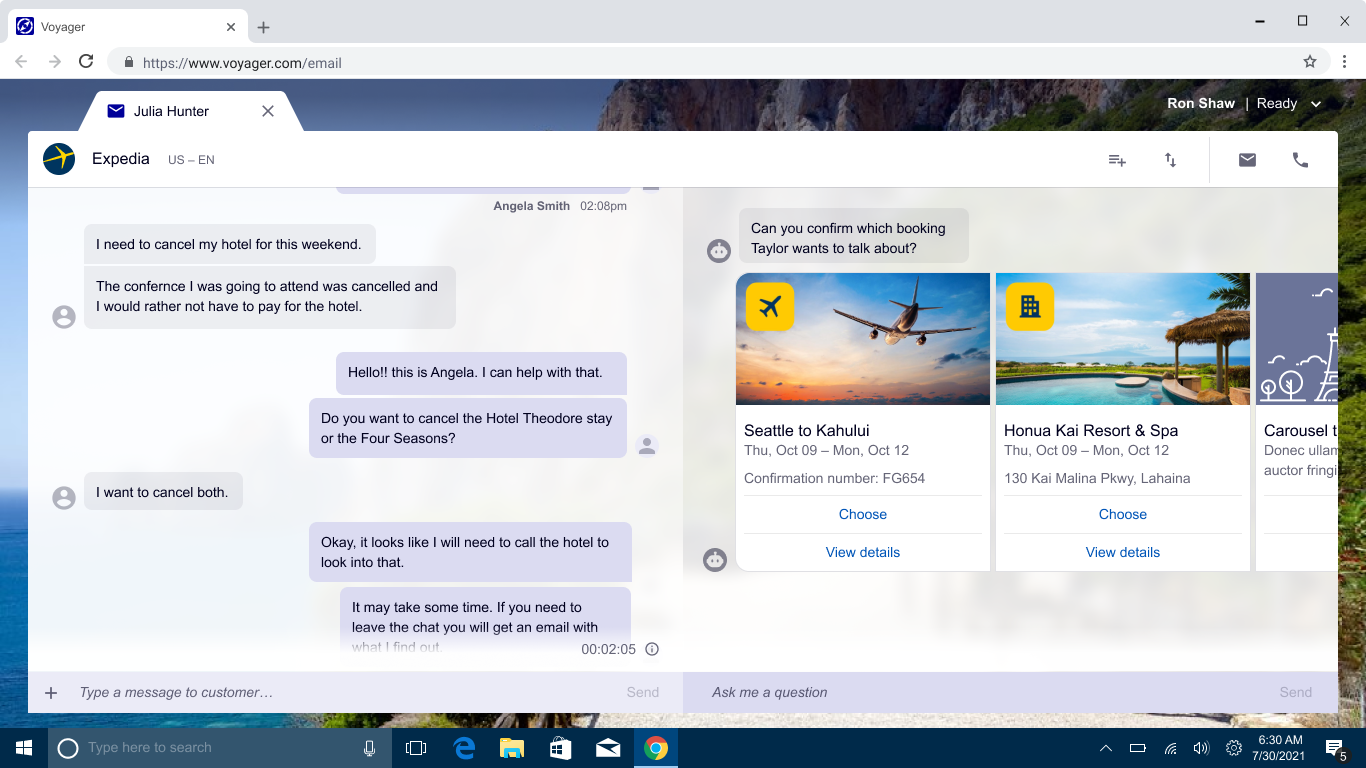 Email and phone (agent tools)
Email and Phone case study details >>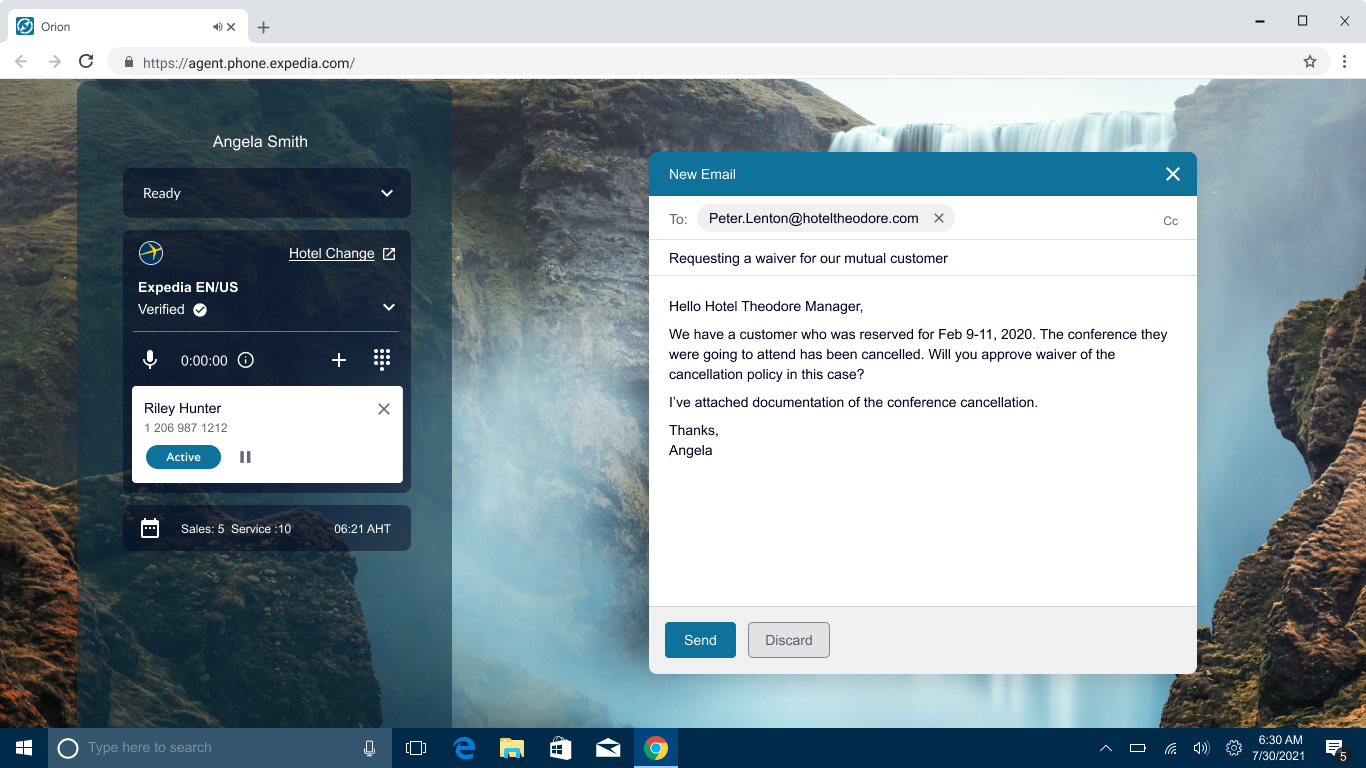 Expedia Groups's Explore 19 conference
Full Explore 19 case study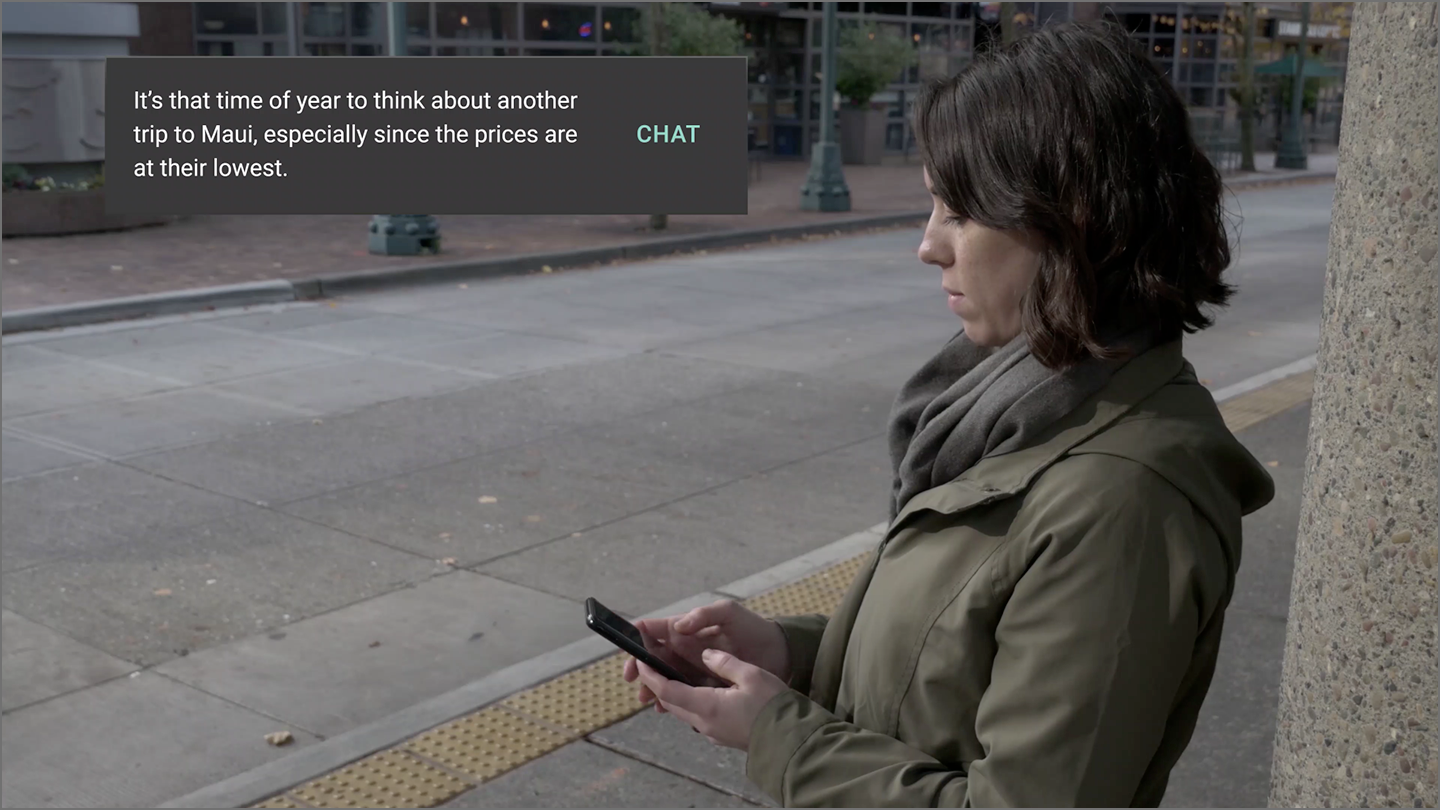 Microsoft
Internet Explorer 9
A reimagined role for the browser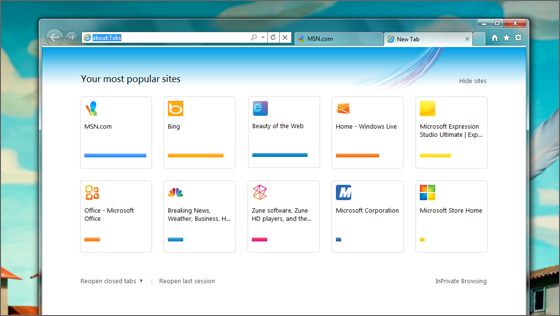 Internet Explorer 10 & 11
Designing a touch browser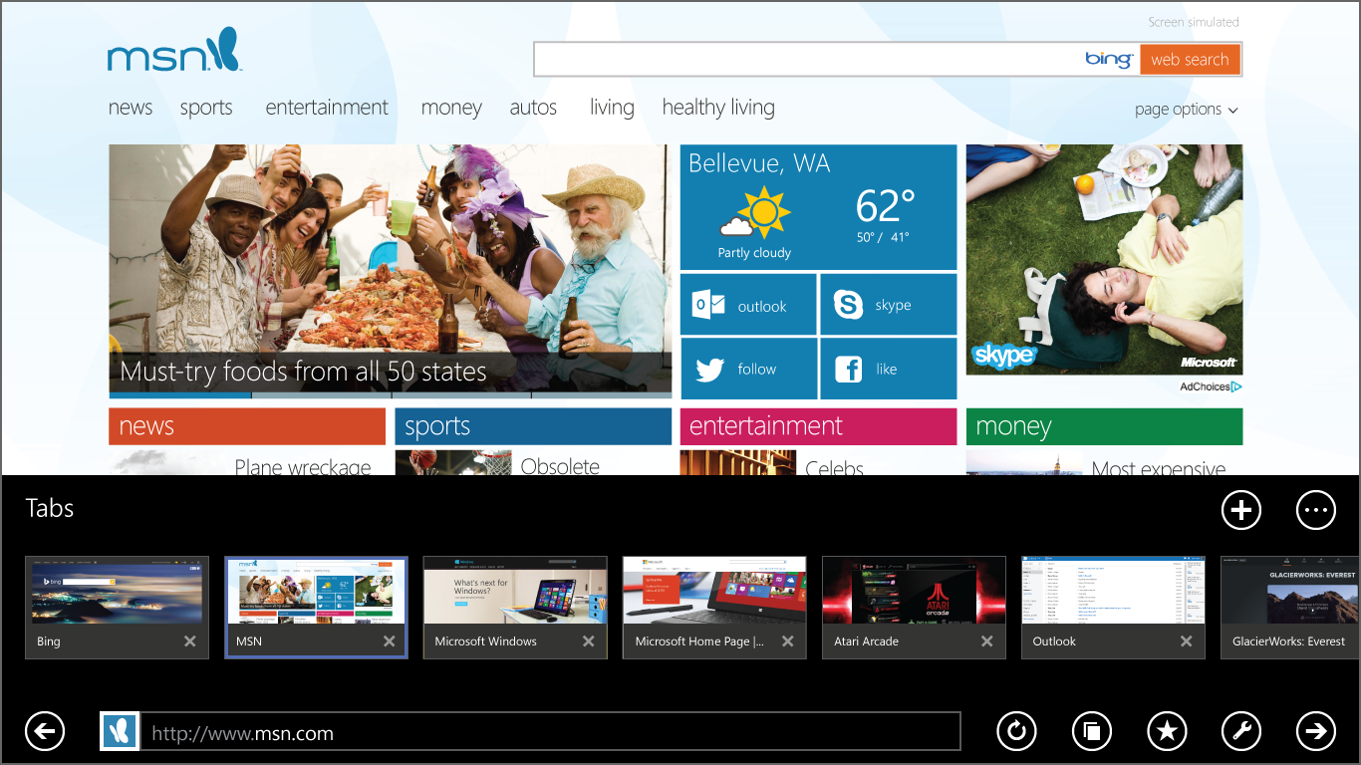 Typographics
In 2015 Roger Black invited me to speak at Typographics. It was an honor to share the stage with type legends like Paula Scher, Seymour Chwast, Ellen Lupton and many more.
Design Process
For an overview of my Design Process visit my design process page.