Microsoft Edge
Microsoft Edge version 1 - UX Design
Microsoft Edge is the new web browser from Microsoft. It lets you write on webpages with Web Note, read without distractions, and do more online.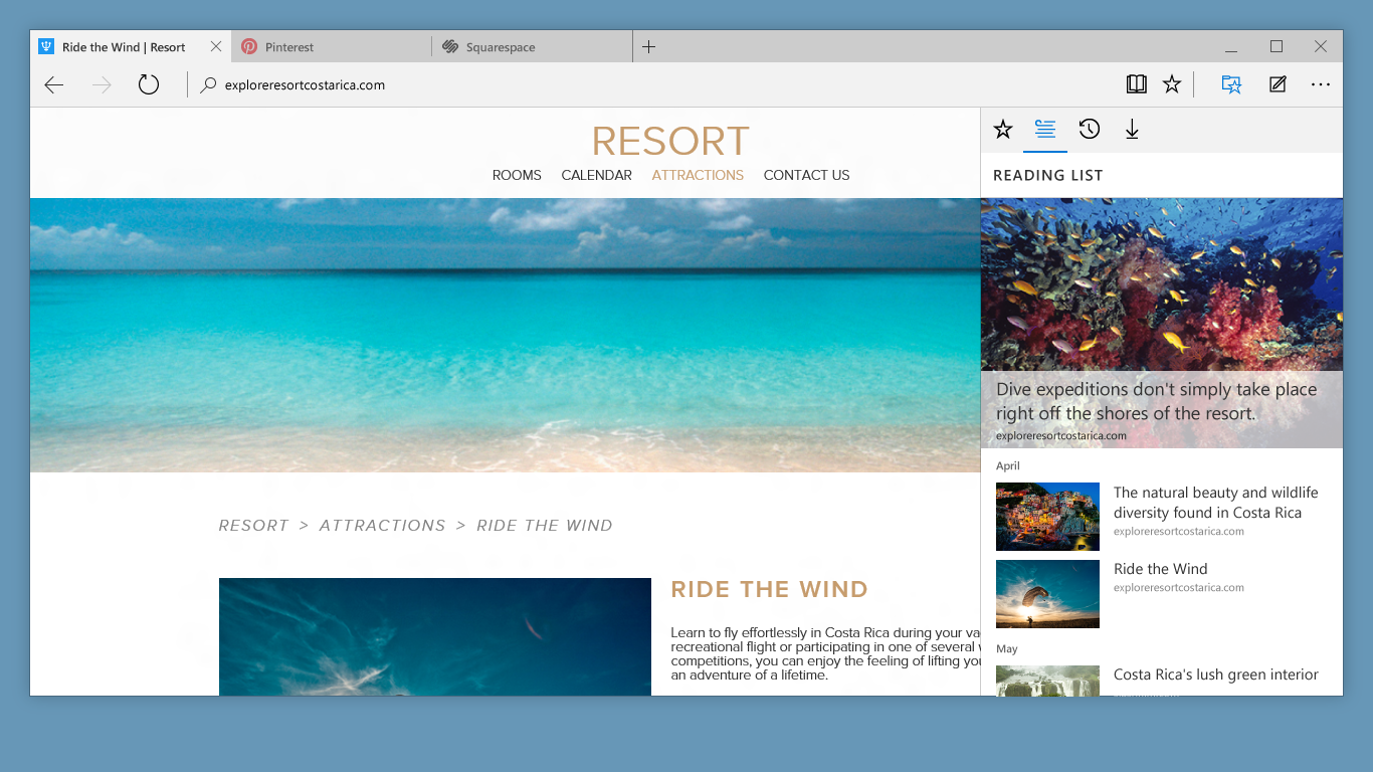 View the blog about this release



Internet Explorer
Internet Explorer 11 - UX Design
Internet Explorer 11 delivers the best daily browsing experience for getting to your sites quickly and using them together with Windows Store apps in Windows 8.1. Browsing feels fast, fluid and perfect for touch with many tabs, richer suggestions, organized favorites and side-by-side experiences for comparing sites and using sites with Windows Store apps together.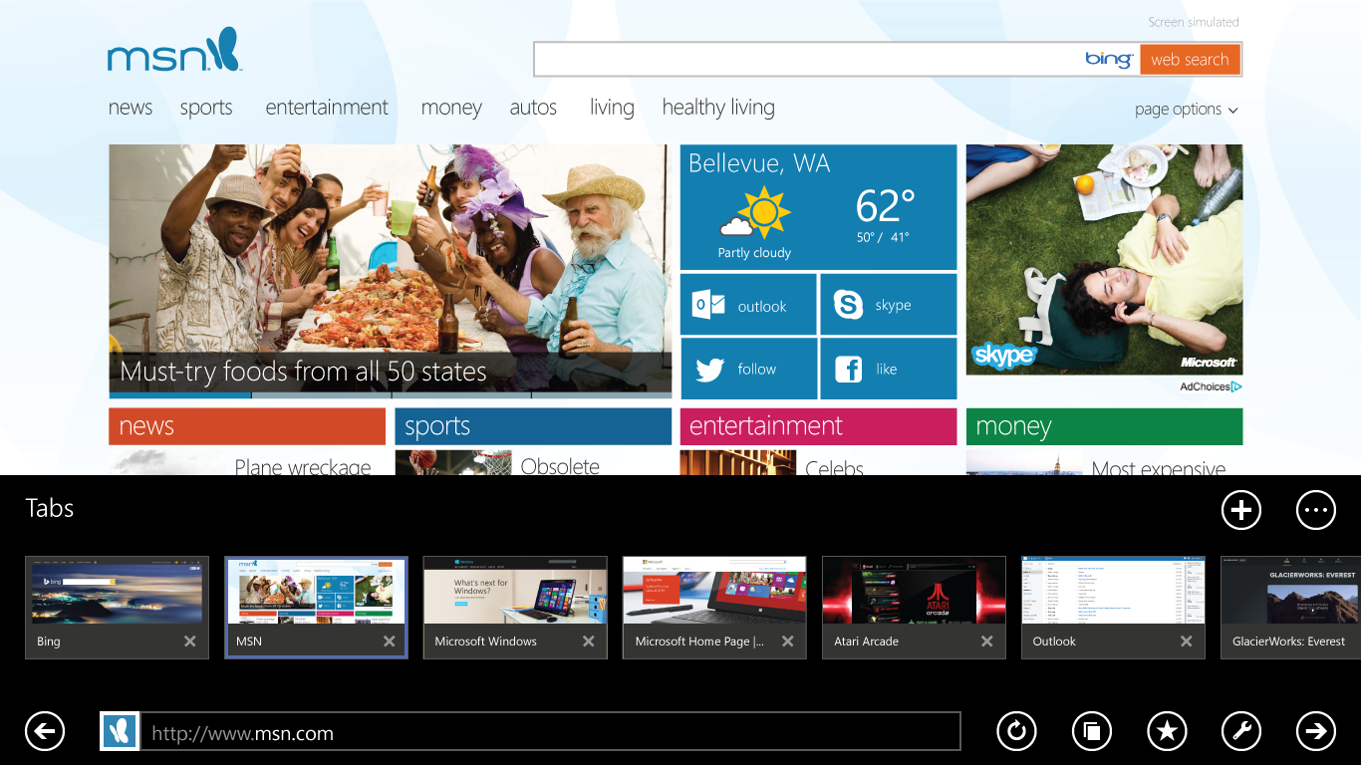 View the blog about this release



Internet Explorer 9 - UX Design
"The most striking difference between this browser release and the IEs of old is the new user interface. It's sleek and minimal…"

With Internet Explorer 9 we reimagined the role of the browser and how people interact with websites and web applications. While other browsers focus on the browser itself, Internet Explorer 9 is site-centric, as opposed to browser-centric. You have the websites you love with a clean look that makes your websites shine.

Design process
Interested in how it all happens. Checkout the behind the scenes of my design process.